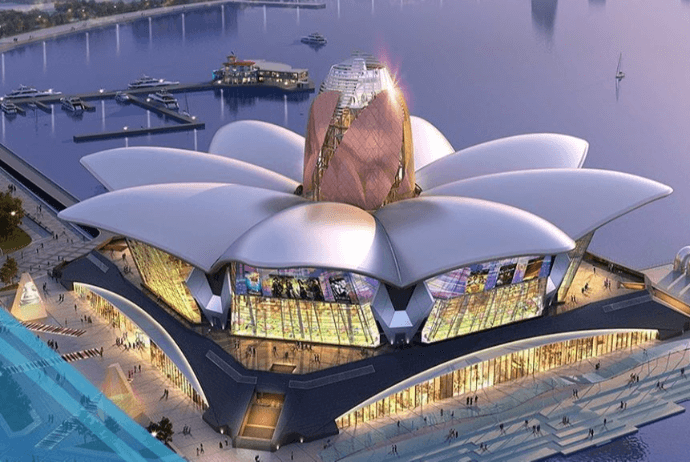 PASHA Malls
Procurement Manager
Son tarix 14 dek 2022 – [email protected]
Procurement Manager is responsible for sourcing products and services for company. Procurement Manager creates the buying strategy for Pasha Malls, that considers the company budget and necessary supplies.
Key Accountabilities:
To define the procurement strategy and policy for Pasha Malls: Communicating with company's management to harmonise with the strategic objectives, monitoring the company's economic situation, gathering information about the needs of various departments.
To manage the procurement department: Optimising its organisation, recruiting new talent, motivating, and training his/her team.
To participate in negotiations: Assisting the team on complex or strategic cases, complying with framework agreements.
To manage procurement projects: Implementing the necessary processes and tools.
To monitor suppliers and procurement performance, defining key performance indicators, monitoring all costs and the procurement budget, regularly compiling reports.
Carrying out complete contract cycle, including the issuance of tenders, making bidders list, commercial evaluation, drafting contract, and contract issuance.
Confirming acceptability of the suppliers' invoices.
Evaluating spending operations while seeking ways to improve and enhance the quality of products purchased and the timeliness of deliveries.
Ensure timely delivery of all orders.
Handling urgent customer requests immediately.
Maintaining relationships with suppliers while continually scouting for additional vendors.
Communicating with Mall Managers regularly regarding the efficient flow of goods and services affecting production.
Conducting cost analyses and setting benchmarks for improvement.
Developing risk management procedures to mitigate losses in the event of product shortages.
Supervising a purchasing team and delegating tasks across department when necessary.
Initiation of the projects of enhancing the purchasing processes in the back-office system according to the business demands;
Essential Criteria:
Bachelor / Master's degree in Technical, Engineering, Finance,Economics, or any other-related studies.
Minimum 3 years of working as a Procurement Manager and overall, 6 years of experience in procurement
Good written and verbal communication skills with the ability to communicate confidently at all levels and influence others to achieve results
MS Office proficiency (Excel, Word, Power Point)
CIPS certificate is plus
Strong verbal and writing skills in Azerbaijani and English (min. Upper Intermediate).
Experience in consolidated tenders (identification of scope consolidation opportunity, scope consolidation and delivery date coordination with stakeholders and consolidated tender execution)
Experience in supplier performance management and customer management
Experience in supplier selection (pre-qualification), service execution performance analysing, suppliers' development
Proven negotiation, conflict resolution, and management skills
Show proven results-oriented skills working under pressure
Ability to quickly build strong rapport and relationships with internal process partners and suppliers
Striving for high customer satisfaction work collaboratively with others to meet shared objectives
Candidates meeting the below stated criteria are requested to send their CV/Resume up to December 13, 6:00 PM.