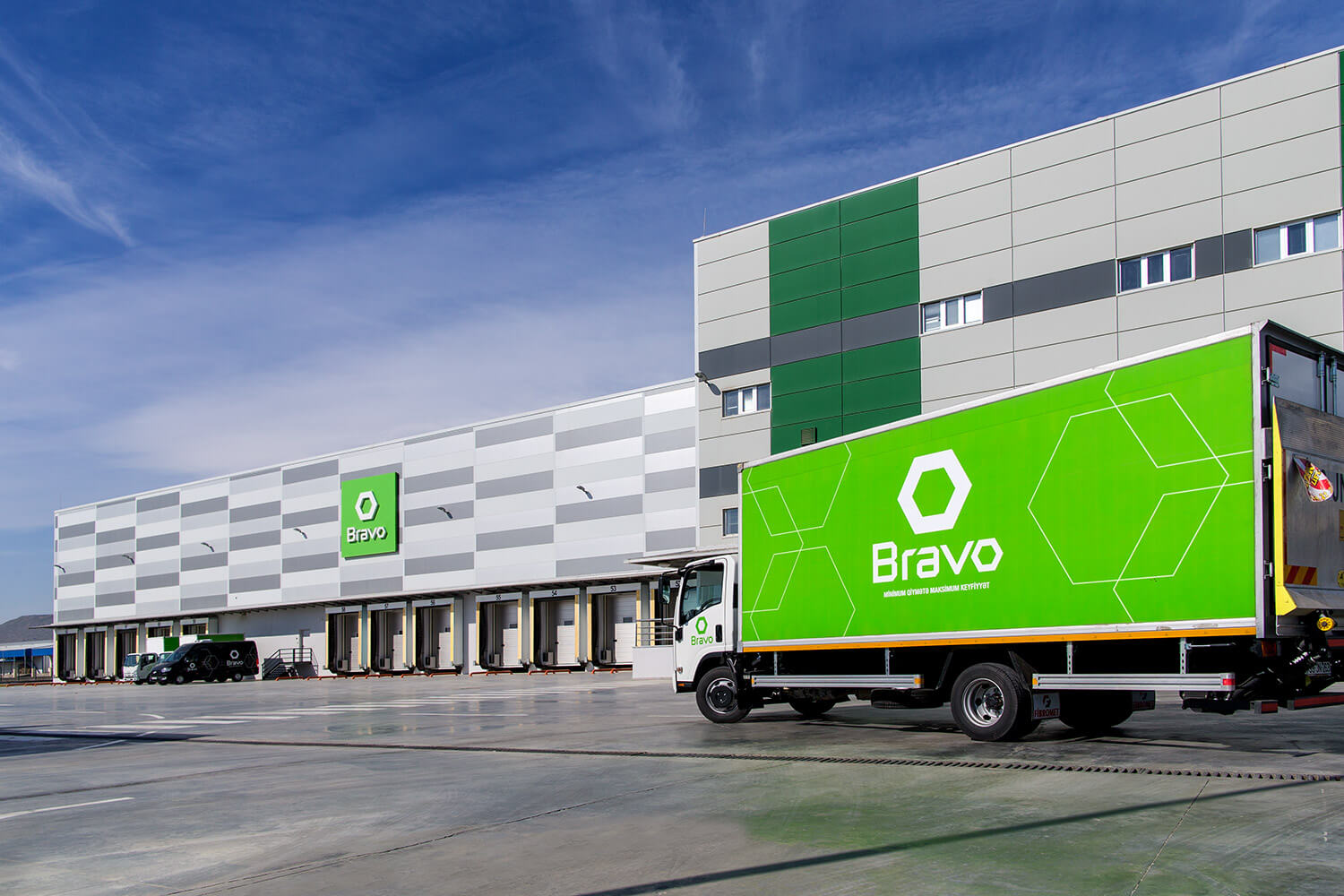 Azerbaijan SuperMarket
Business Intelligence Developer
Son tarix 11 dek 2022 – [email protected]
Department:Business Intelligence (BI)
Location:Head Office
Job responsibilities:
Creating, maintaining, and improving executive dashboards and models using our BI platform
Translate business requirements to technical documents
Design and deployment of reports for internal stakeholders
Enhance the database by optimizing the BI structure for efficient BI tools operation
Required qualifications:
Skilled in writing and troubleshooting SQL statements, creating stored procedures, views, and SQL functions
Strong SQL coding experience with performance optimization experience for data queries
Understanding different data models like normalized, de-normalized, stars, and snowflake models
Experience with Qlikview or similar BI visualization tools
Excellent problem solving, design, debugging, and testing skills
Experience with report building, BI tools, and ETL process knowledge
Ability to manage multiple priorities, assess and adjust quickly to changing priorities
Prepare and deliver reports, recommendations, or alternatives for improving processes in reporting systems across the organization.
Interested candidates may apply for the role by sending resume to email address, mentioning "BI Developer" in theme tab.  Pease note that only selected candidates will be contacted regarding next steps of recruitment process.